The amber-coloured glasses were found at a thrift store.
Cutlery is from Bombay Co.
Napkin rings are from Pier 1 Imports.
Thank you for stopping by.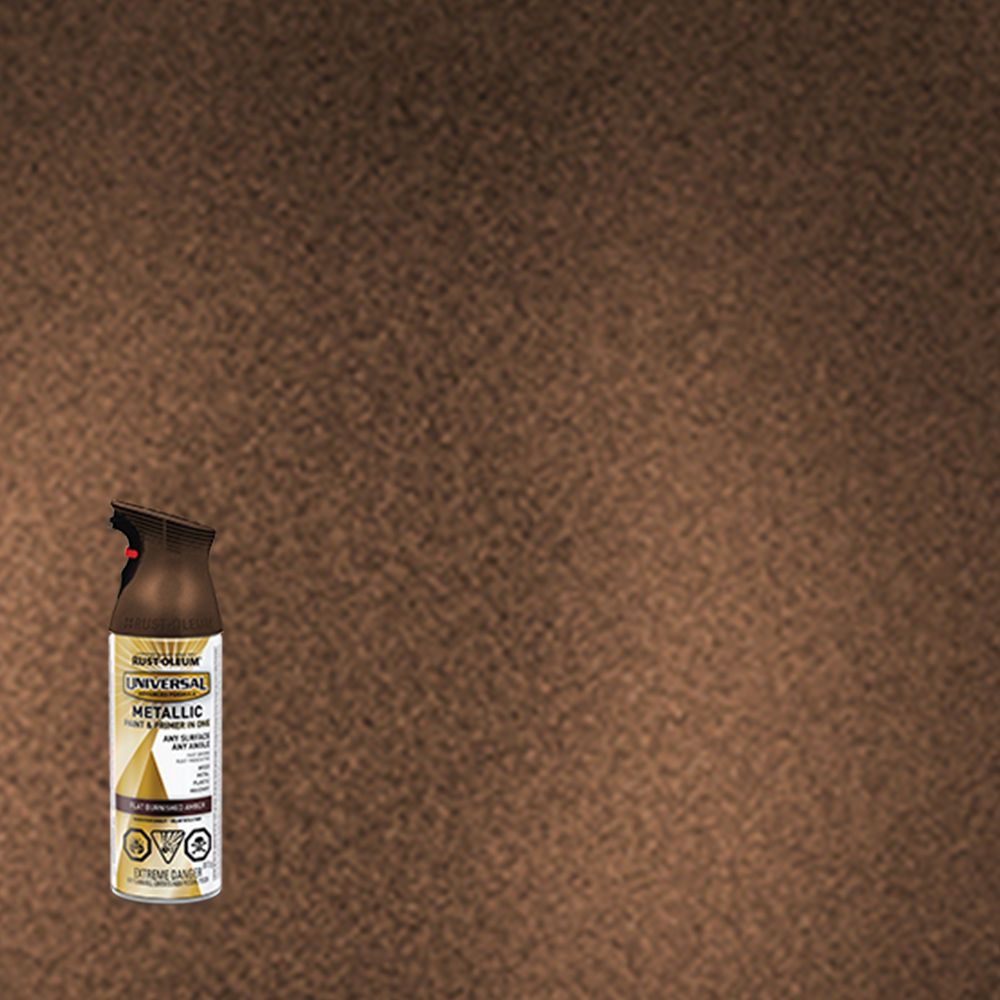 Flat Burnished Amber
This is a Fair Meadow Place Original Publication
The best way to see our posts is by email subscription. SUBSCRIBE HERE
You can find us on PINTEREST, FACEBOOK, GOOGLE +
It really makes our day when we hear from you so please leave comments below.
You can also use the Contact Form to contact us by email. Messages sent by email are private messages that will not be posted on the Blog.