I've been doing some reading and I have also added some books to the list that I haven't read, yet.
I have not included any children's books as I am not up-to-date on the crop of books available this year for the younger set.
My first, second, and third choices are by an English author, Ruth Ware.
Her first novel, In a Dark, Dark Wood I have not read yet. I bought it along with the second novel The Woman in Cabin 10.
I read The Woman in Cabin 10 and thoroughly enjoyed it. It is a mystery that takes place at Sea. It is a real page-turner.
In this book, Ruth Ware writes in a style reminiscent of Agatha Christie, but the era in which she writes is current.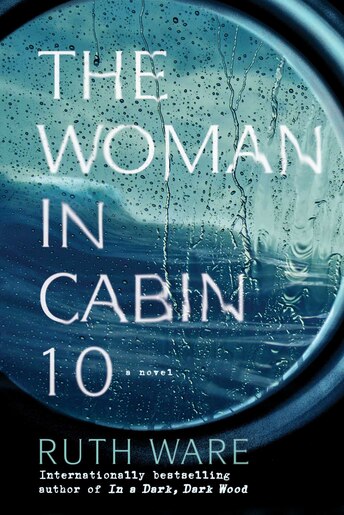 I will be reading In a Dark, Dark Wood soon.
I read a preview of the third book, The Lying Game, and it promises to be equally as good as The Woman in Cabin 10.
Right now a boxed set of all three novels is available.
My fourth choice is Paris 1919, by Margaret MacMillan. This isn't a new book. It has been around for a few years.
This is an ideal book for history buffs as it recalls the events that took place at the Paris Peace Conference post WW1.
The book recounts decisions made in 1919 and how those decisions affected the world from that time. Decisions made in 1919 still affect the world today from WW2 to unrest in the middle east, to ISIS.
This is the book I am curretly reading and it is fascinating.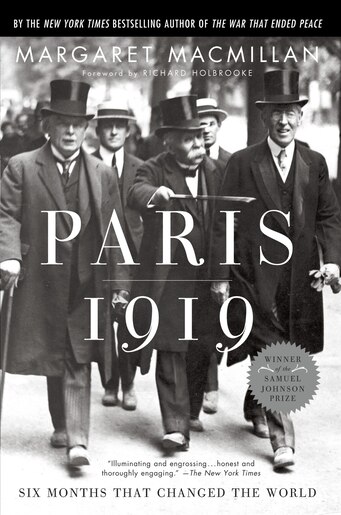 Enjoy reading and thank you for stopping by.
The best way to see our posts is by email subscription. SUBSCRIBE HERE
It really makes our day when we hear from you so please leave comments below.
You can also use the Contact Form to contact us by email. Messages sent by email are private messages that will not be posted on the Blog.